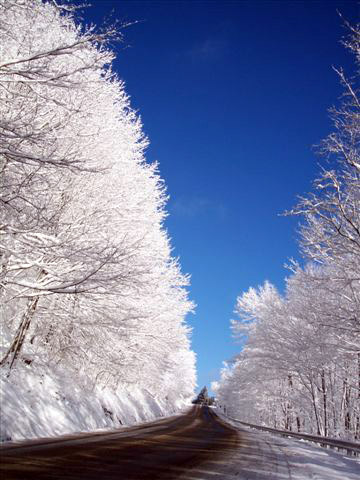 November is coming to an end....
I've now been blogging for a whole month! Posting everyday was hard, but I made it through. I really think I'll keep this whole blog thing up. I've enjoyed writing, reading other blogs, people I know and people I don't know but that inspire.
I hope everyone has a wonderful, magical Christmas season. Enjoy the treats, glistening lights, beautifully wrapped presents, Christmas carols and just taking in the cold air.
See you in December!